Haystack Rock, Cannon Beach, Oregon
Thor's Well, Cape Perpetua, Oregon
Joshua Tree Under the Stars
Desert Ruins Under the Stars
Eagle in Flight at Big Beef Creek, Seabeck, WA
"Bald Eagle Talking to his Friends," Seabeck, WA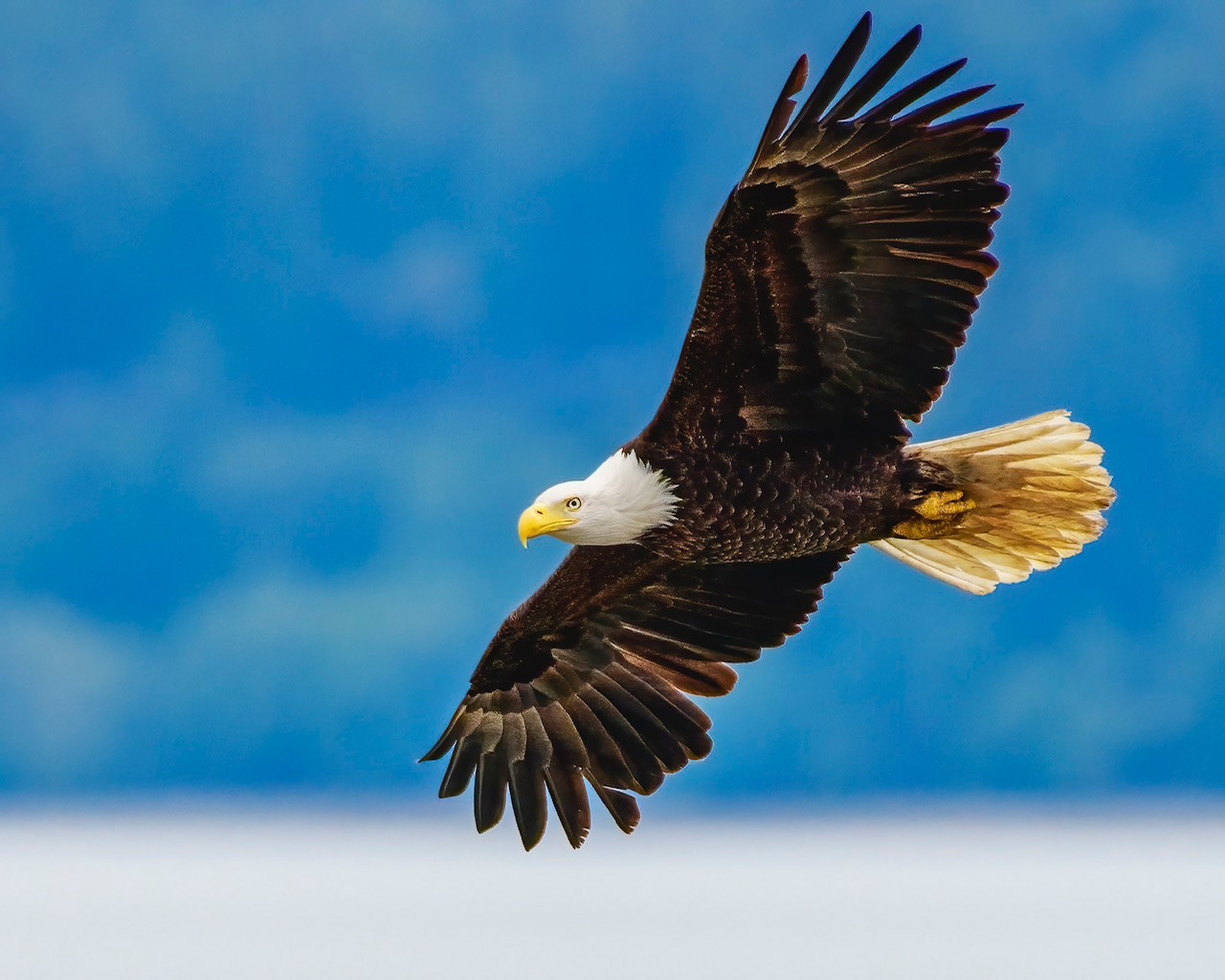 Another Eagle in Flight at Big Beef Creek, Seabeck, WA

Bald Eagle at Big Beef Creek, Seabeck, WA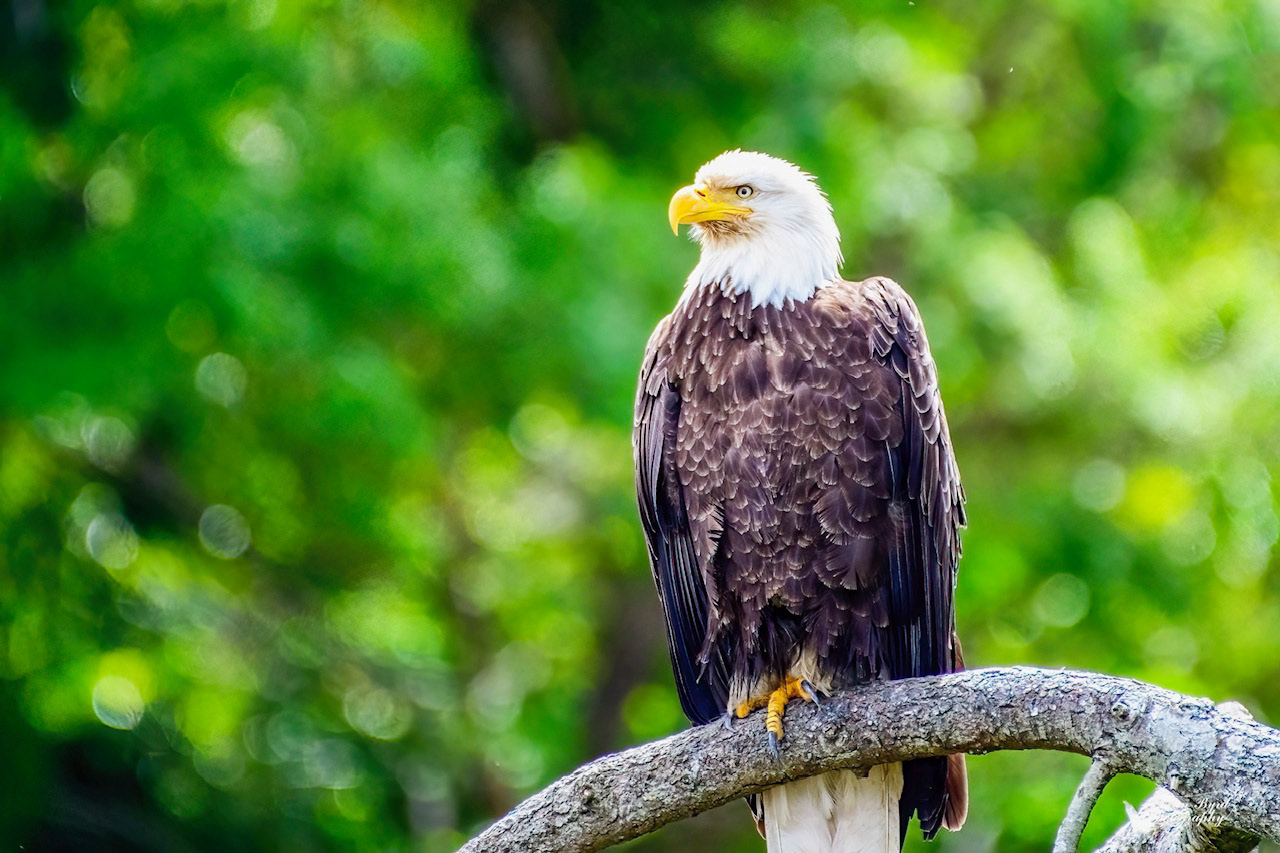 "Bald Eagle Surveying his Domain at Big Beef Creek," Seabeck, WA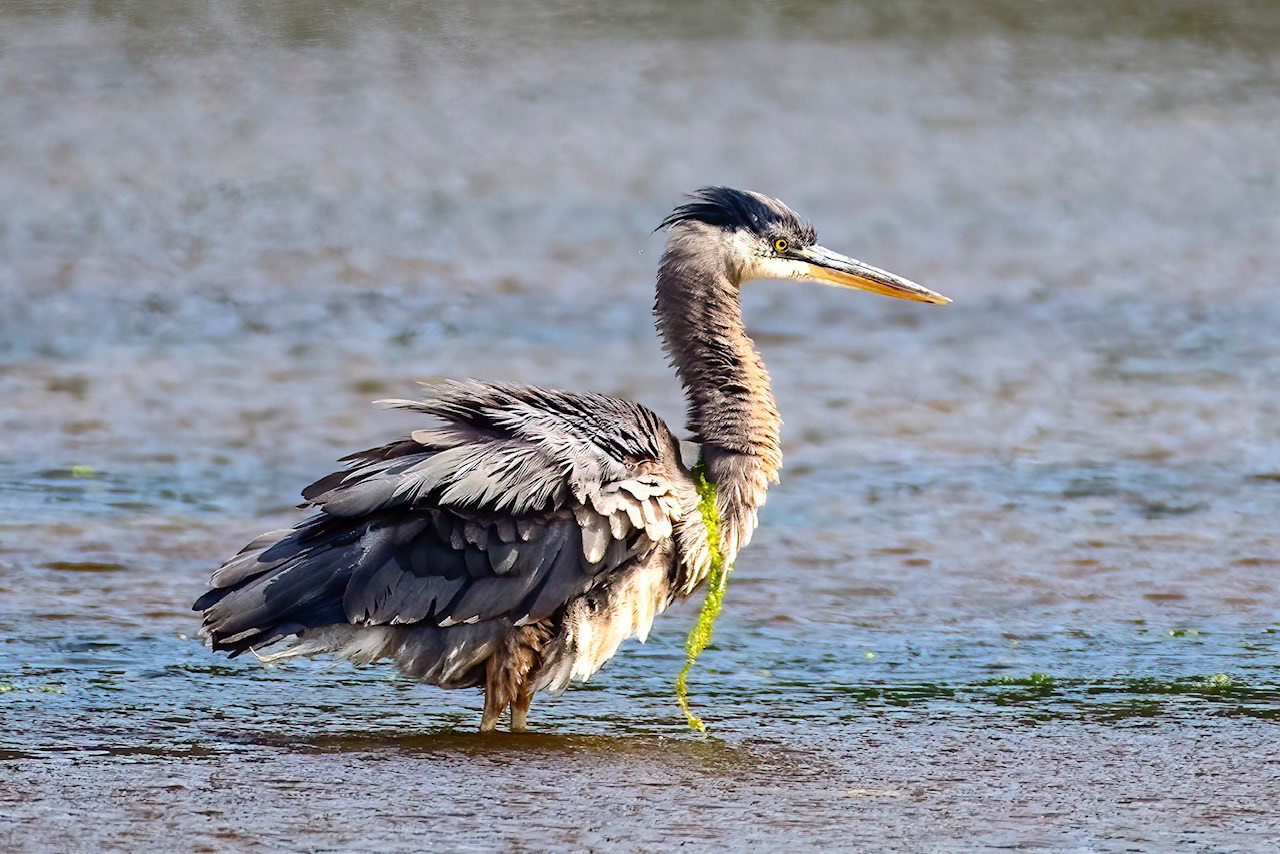 Puffed up Blue Heron, Seabeck, WA
Blue Heron Taking Flight, Seabeck, WA
Blue Heron Flying 1, Seabeck, WA
Another Blue Heron in Flight, Seabeck, WA
Bald Eagles Sparring, Seabeck, WA
Remembering the Old Skeen Schoolhouse, Whitman County, Washington
As Night Falls at the Tacoma Narrows Bridge, Tacoma, Washington
The Old Swan Valley Schoolhouse, Swan Valley, Idaho
Guarding the Nest, Sterling Hwy, Alaska
Squirrel Protecting his Domain
Finding Solace at Antelope Canyon
"As Night Falls and the Storm Begins. . ."
The Clouds grow darker and the wind begins to howl, The tide rises and the wave become spectacular at Cape Disappointment State Park, Washington.  This place provides a ring side seat to the power of the Sea.
"Lightning Strike through the Looking Glass"
Cape Disappointment, Illwaco, WA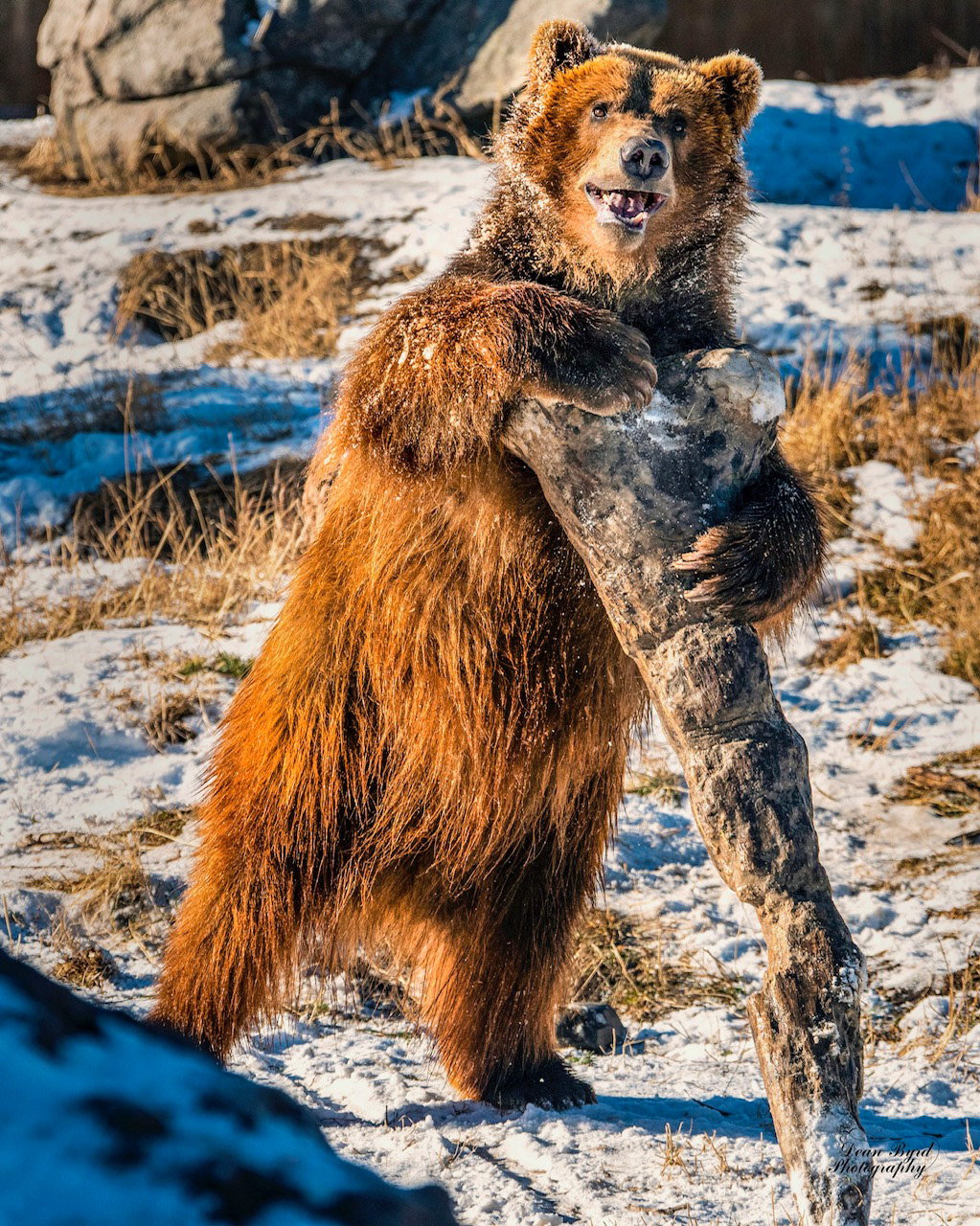 "Don't be bringing a knife to a Log Fight"
Bison Enduring the Winter Cold
Yellowstone National Park, WY
A Pair of Coyotes in the Snow
Yellowstone National Park, WY
"The Ancient Mariner"
Cosmopolis, Washington
An Old Barn on Hwy 97, Teanaway, Washington
"Dammit, Toto, We are Still in Kansas"
As the storm calms and the old schoolhouse settles to the ground, Dorthy and Toto are disappointed they are still in Kansas.
The Old Car in a Field of Flowers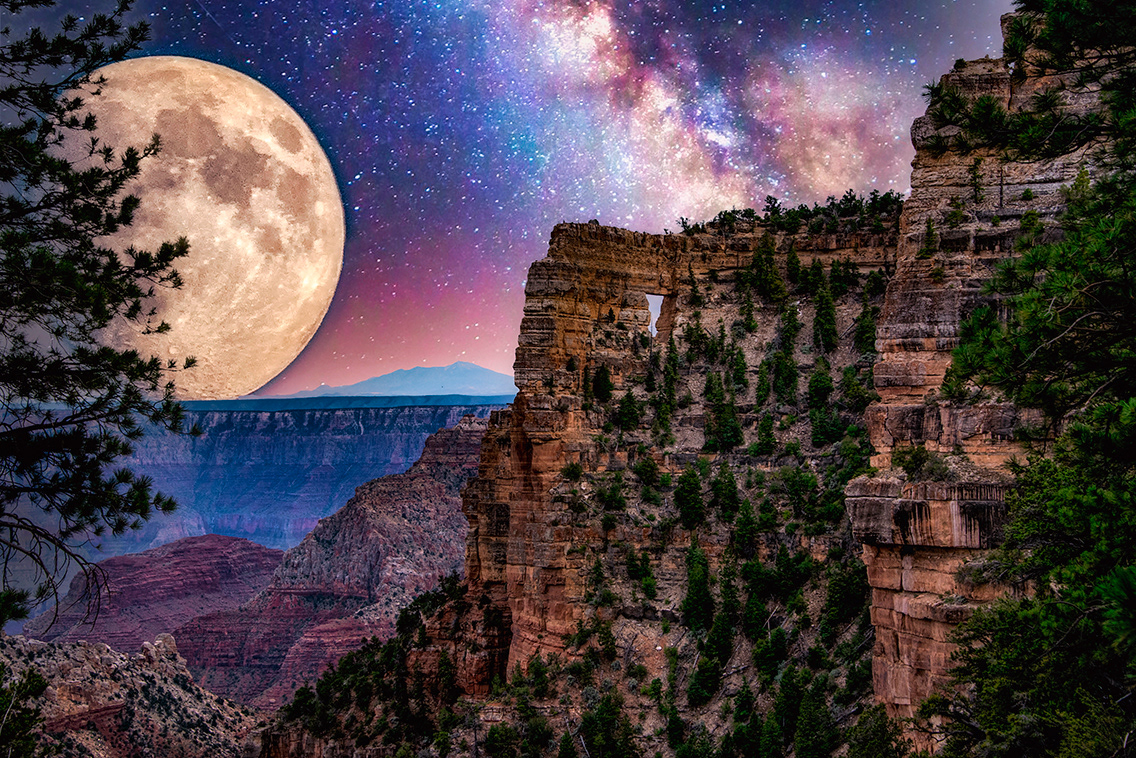 Grand Canyon Under the Night Sky