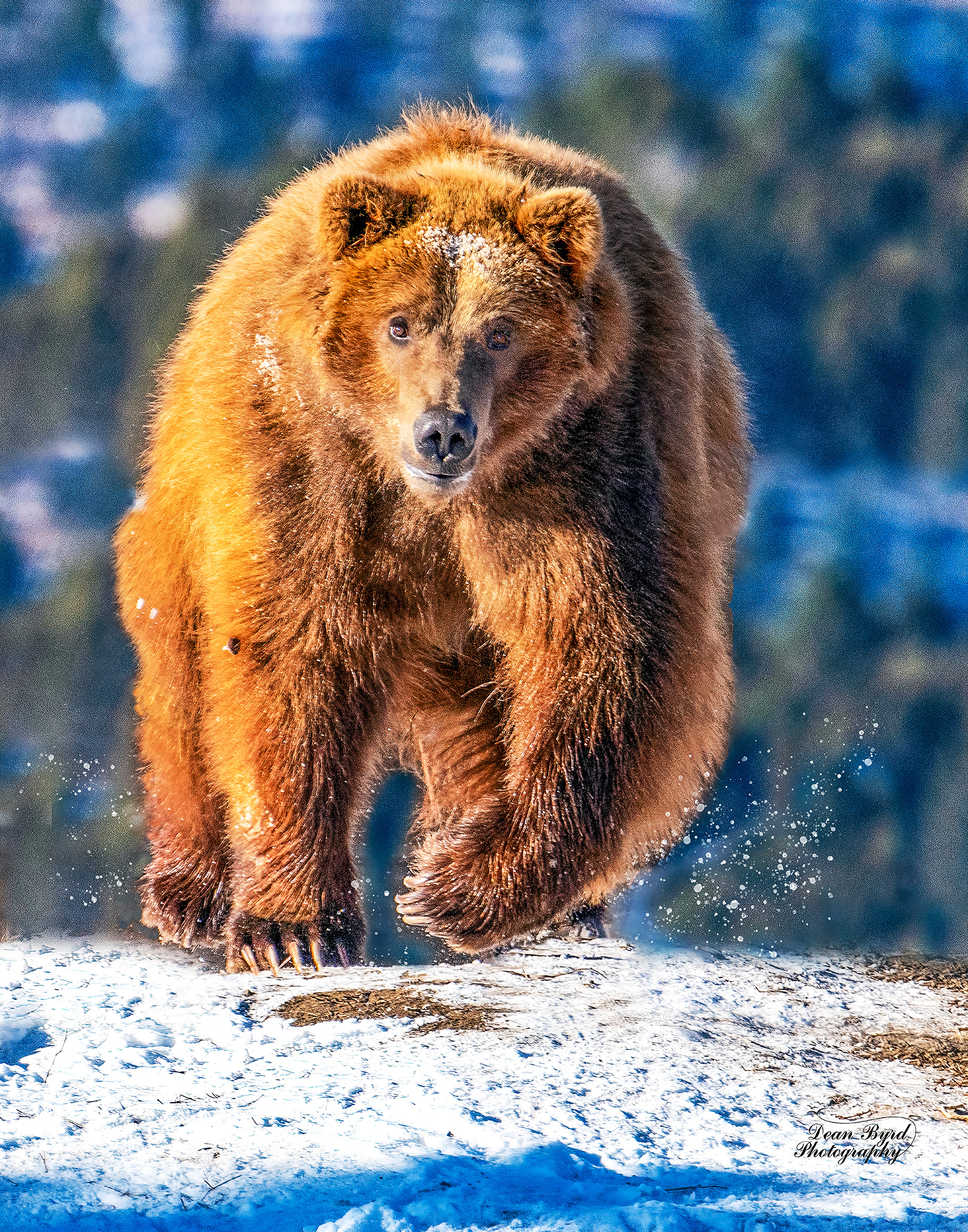 "The Charging Grizzly"
As I focused on this big Grizzly Bear he started coming my way with "that look" in his eye.  Accordingly, I took the shot and got back in the truck. . .FAST!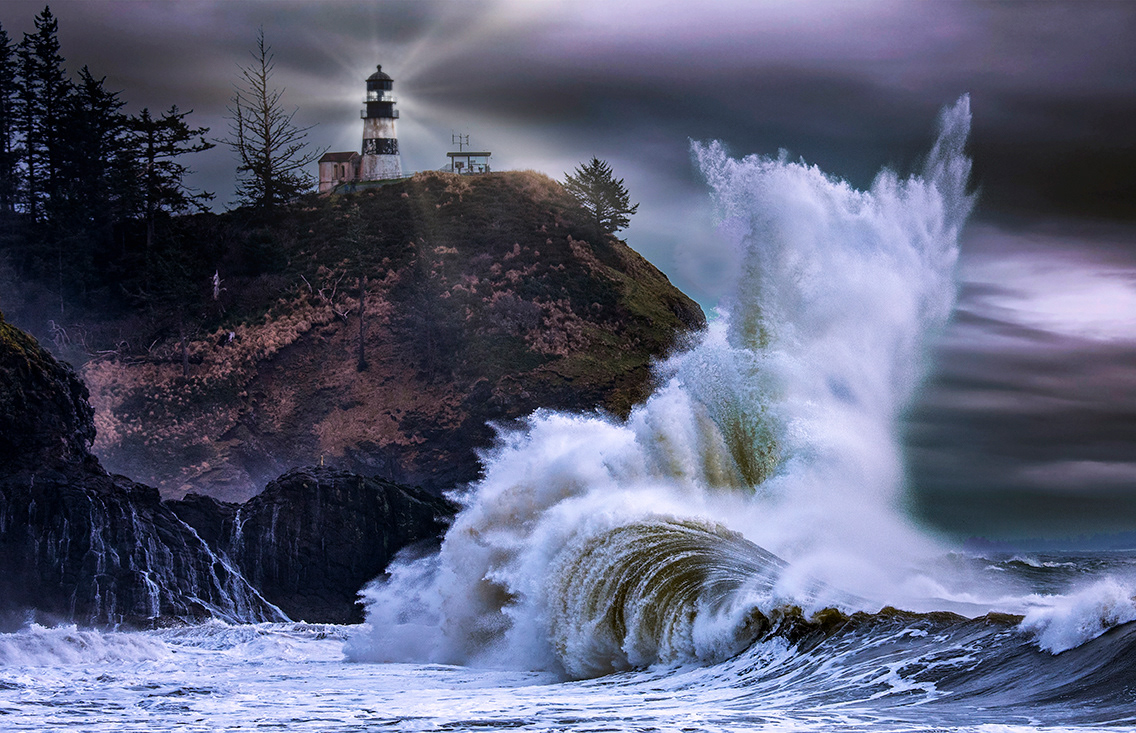 "A Beacon of Hope in the Graveyard of the Pacific"
Cape Disappointment, Illwaco, WA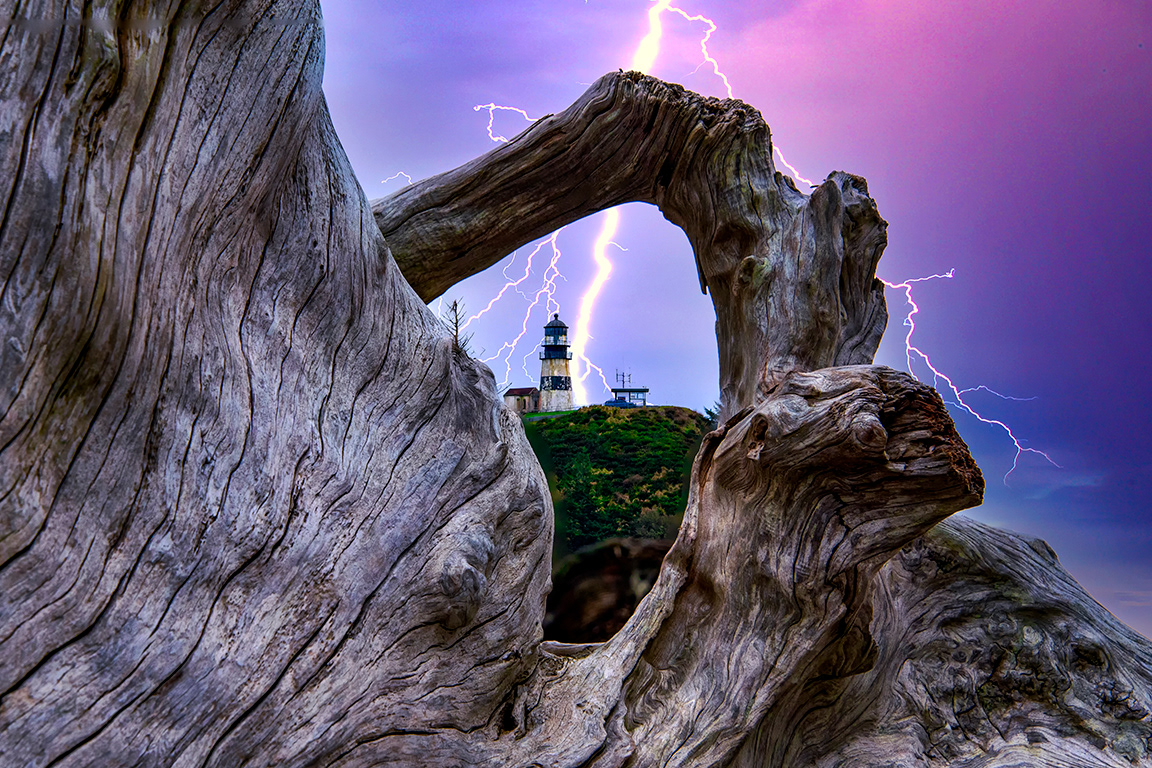 "Lightning Strike through the Looking Glass"
Cape Disappointment, Illwaco, WA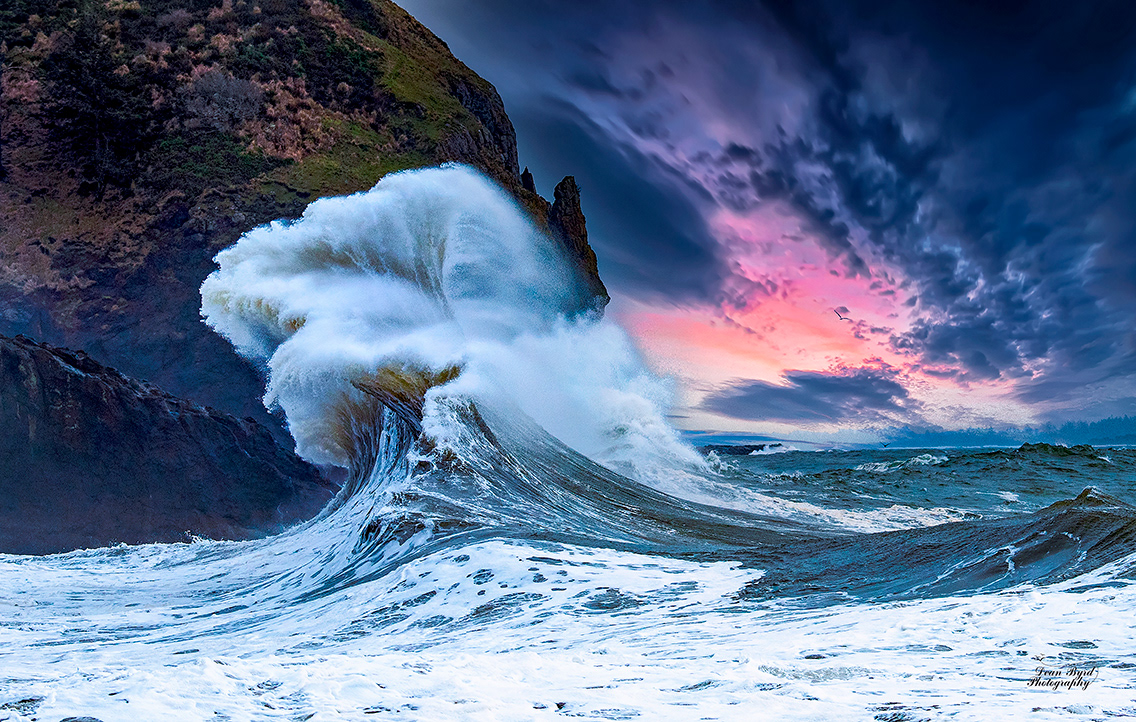 Big Wave at Cape Disappointment 9228
"Don't be bringing a knife to a Log Fight"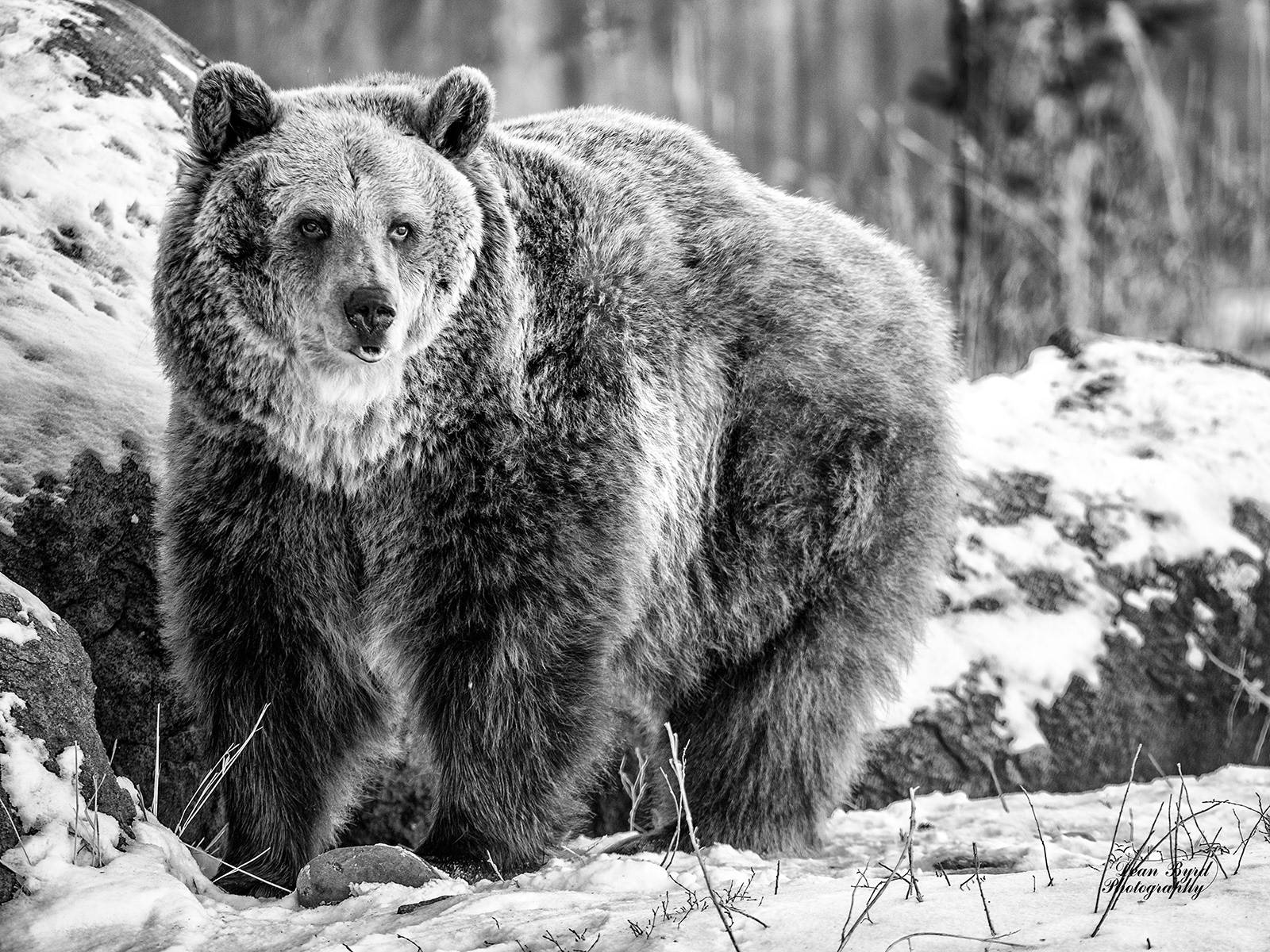 Bison Enduring the Winter Cold
Yellowstone National Park, WY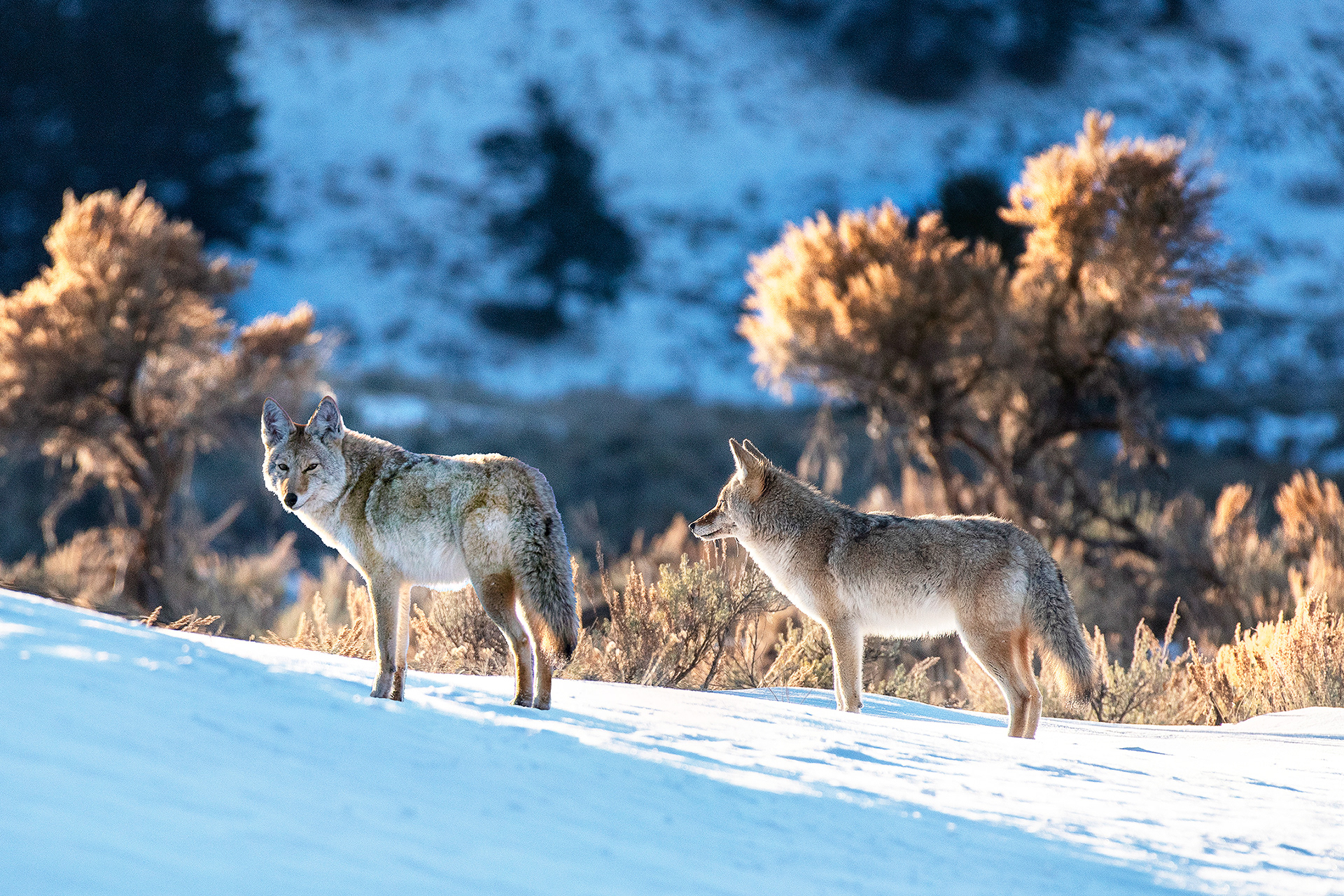 A Pair of Coyotes in the Snow
Yellowstone National Park, WY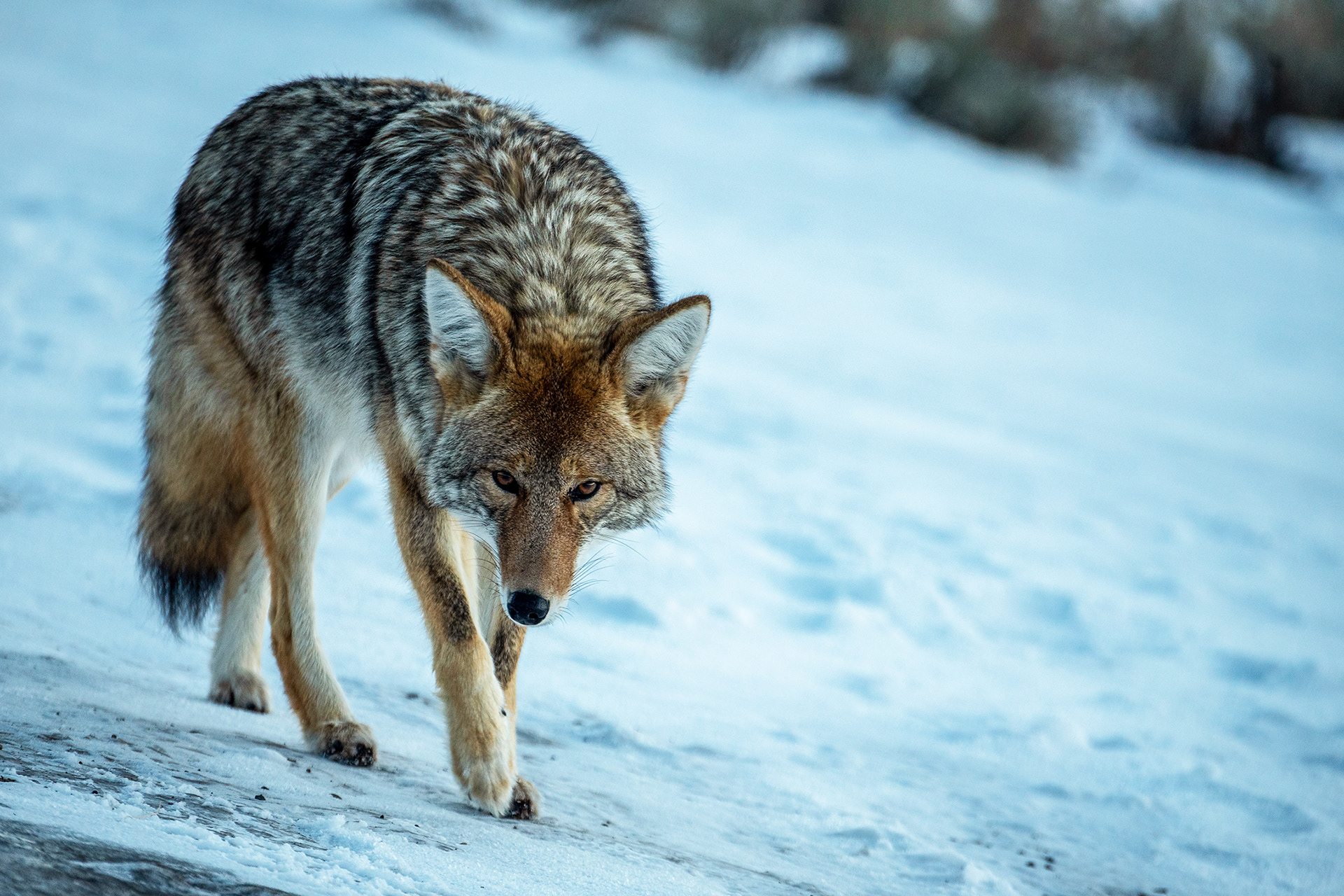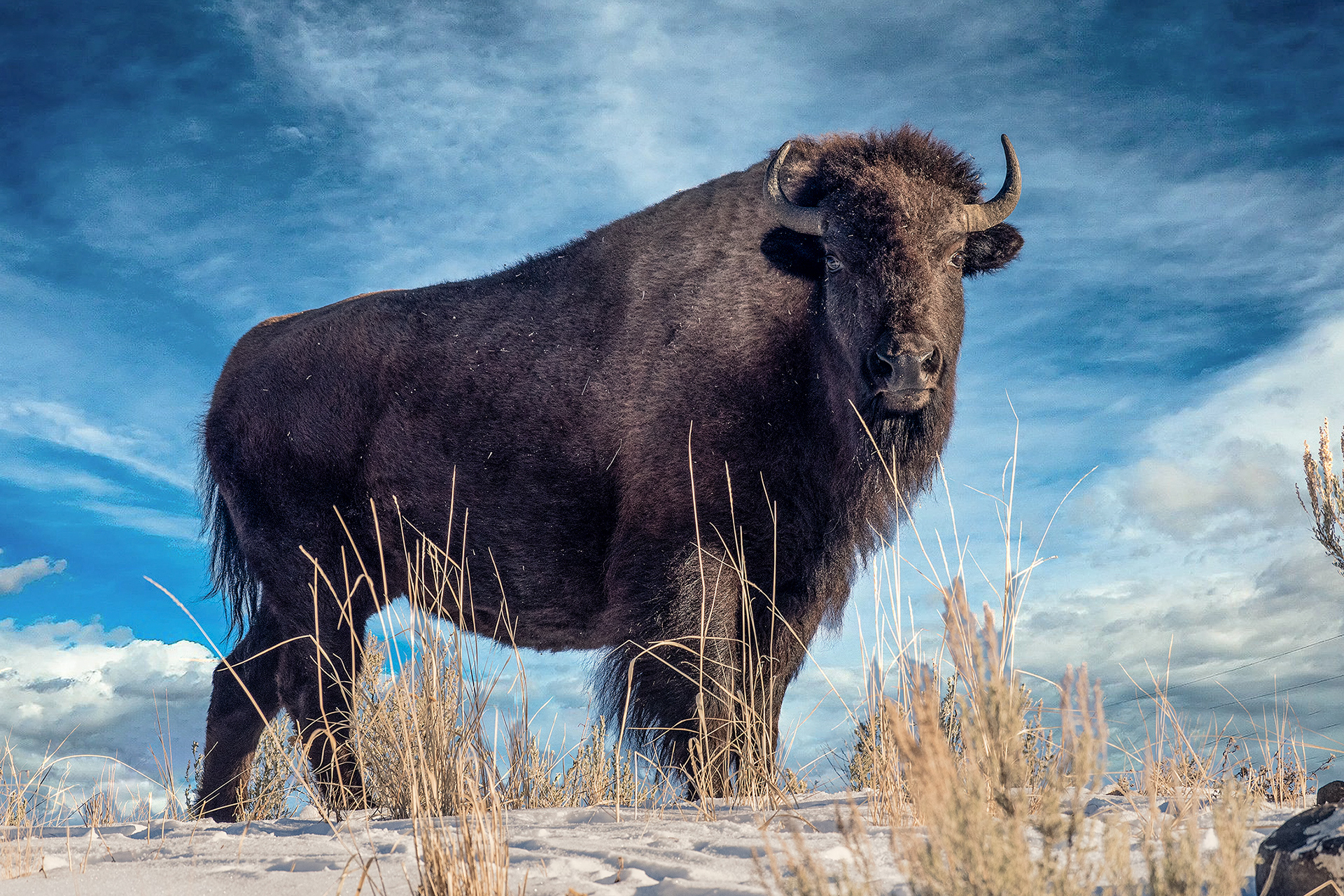 Bison Against the Skyline 2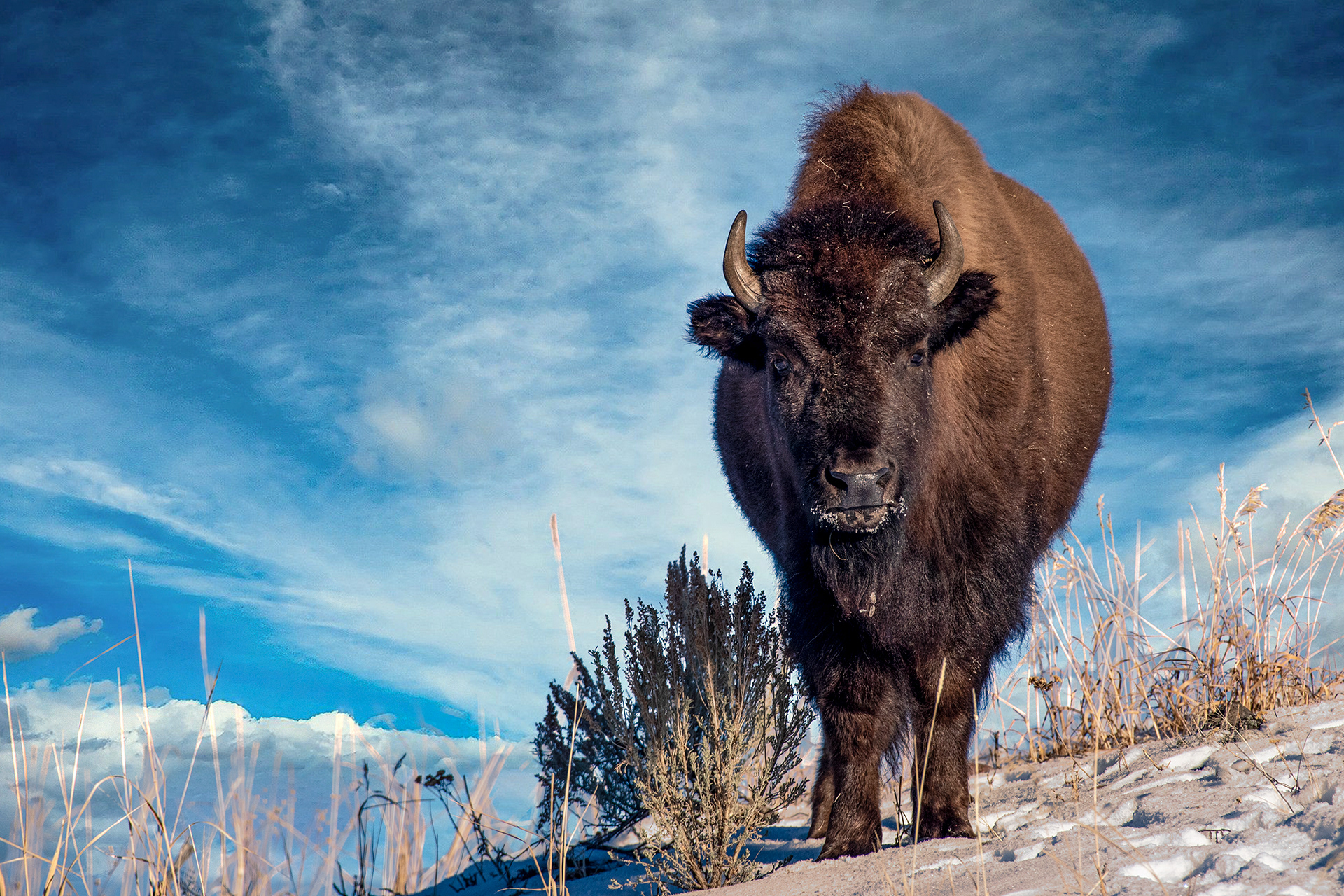 Bison against the skyline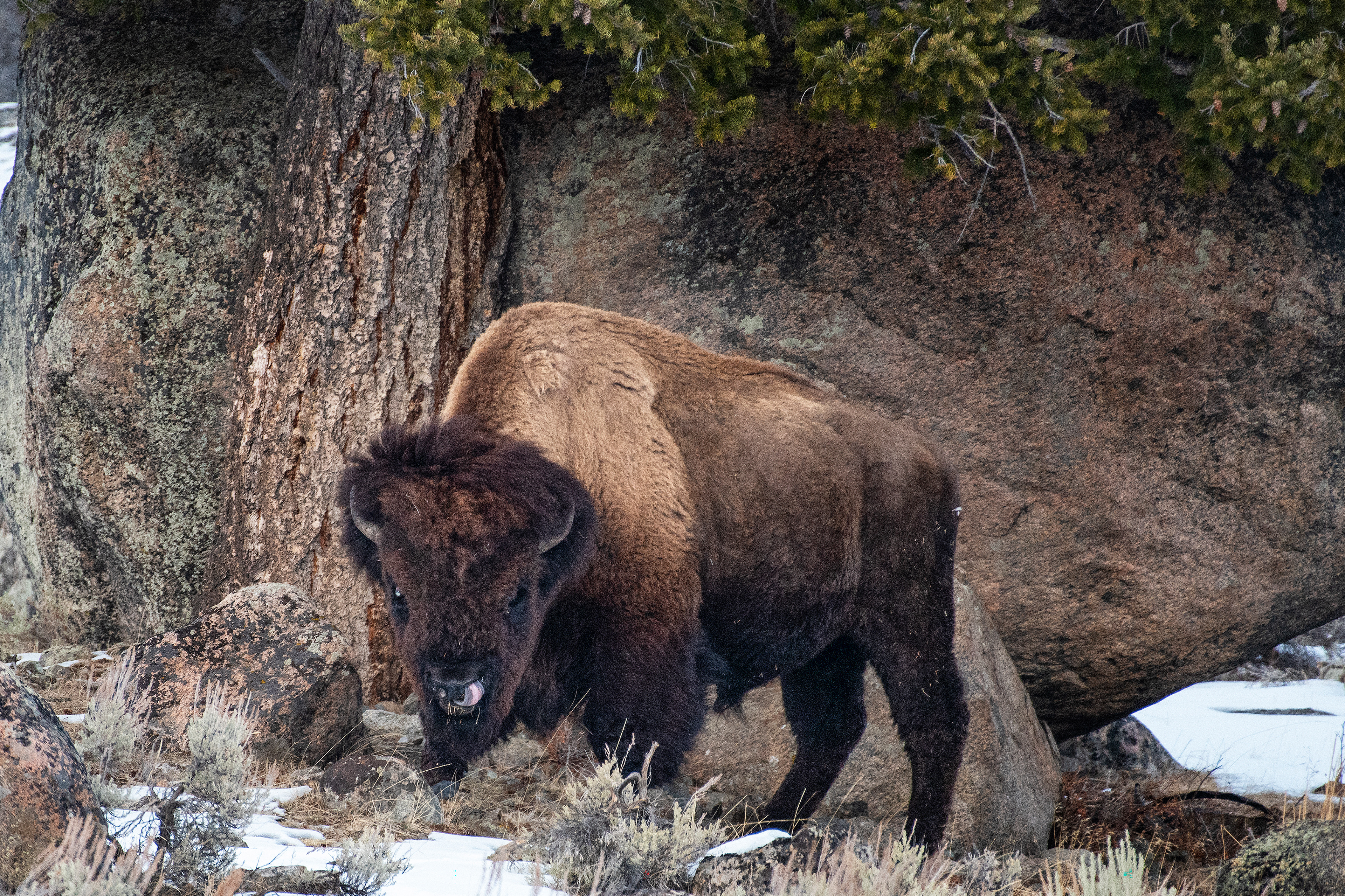 Bison Bull by the Big Rock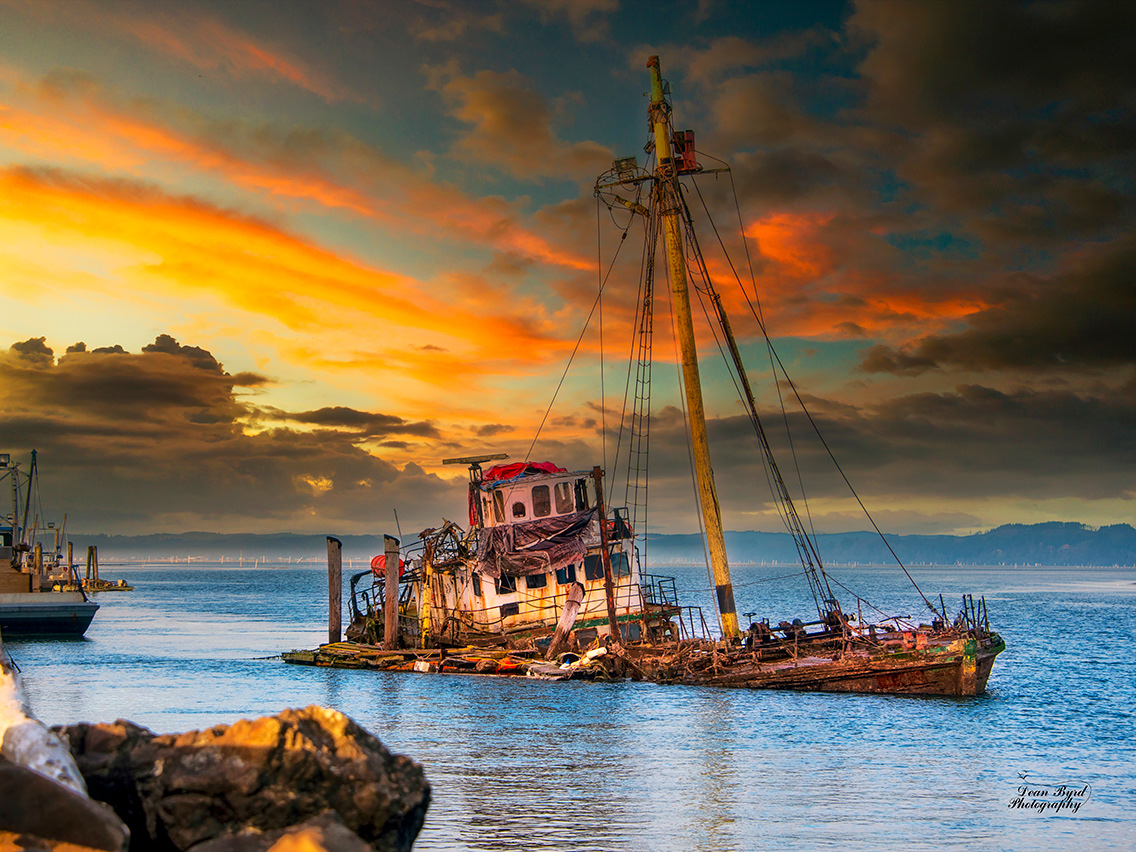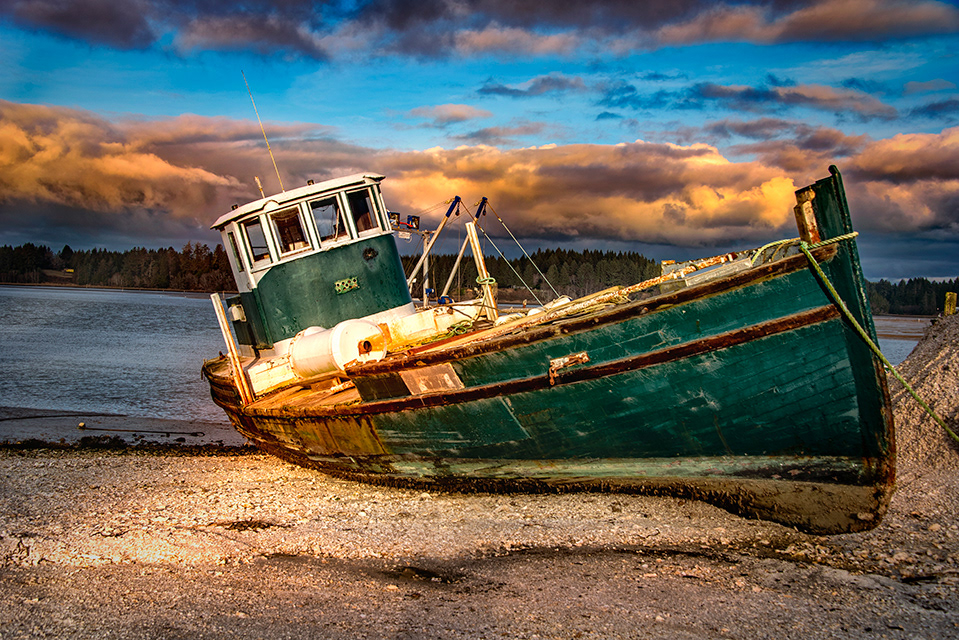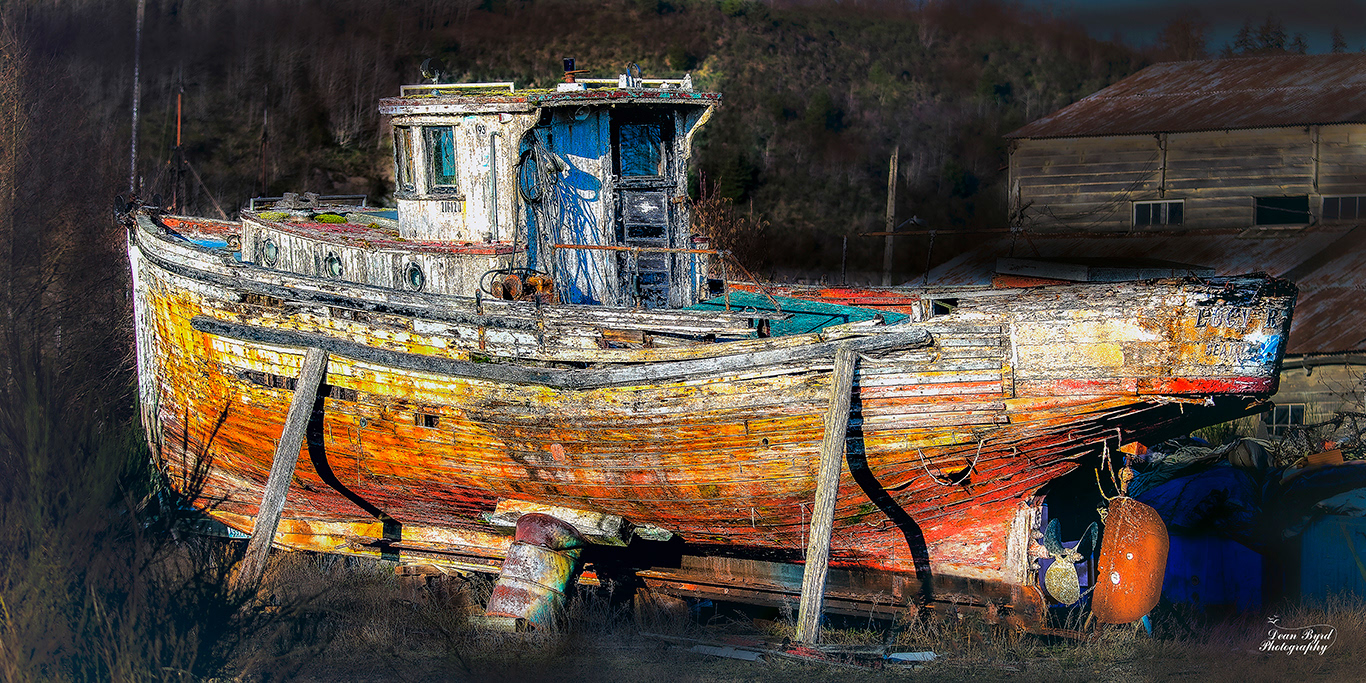 "The Ancient Mariner"
Cosmopolis, Washington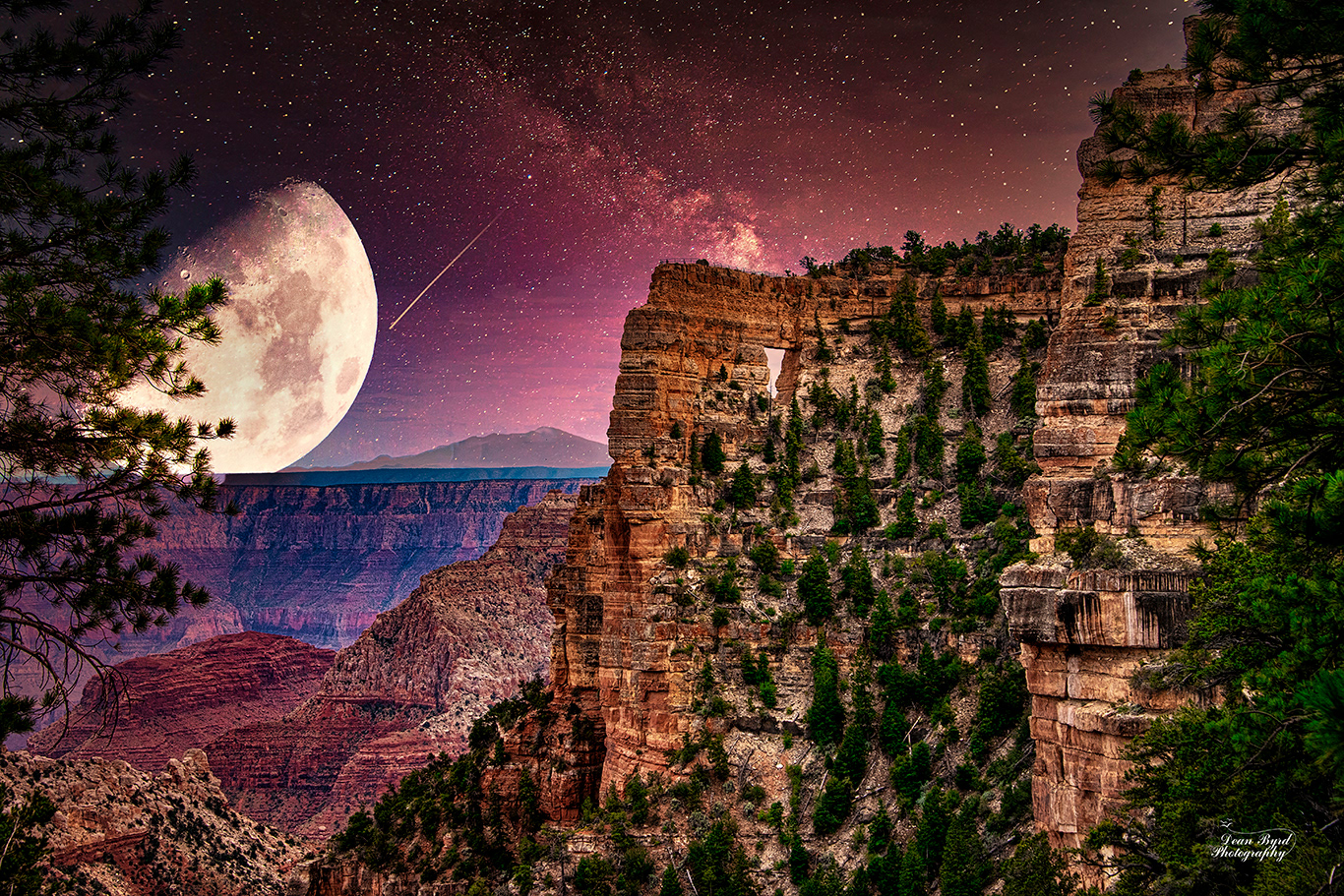 "Full Moon at the North Rim"
Grand Canyon, AZ
An Old Barn on Hwy 97, Teanaway, Washington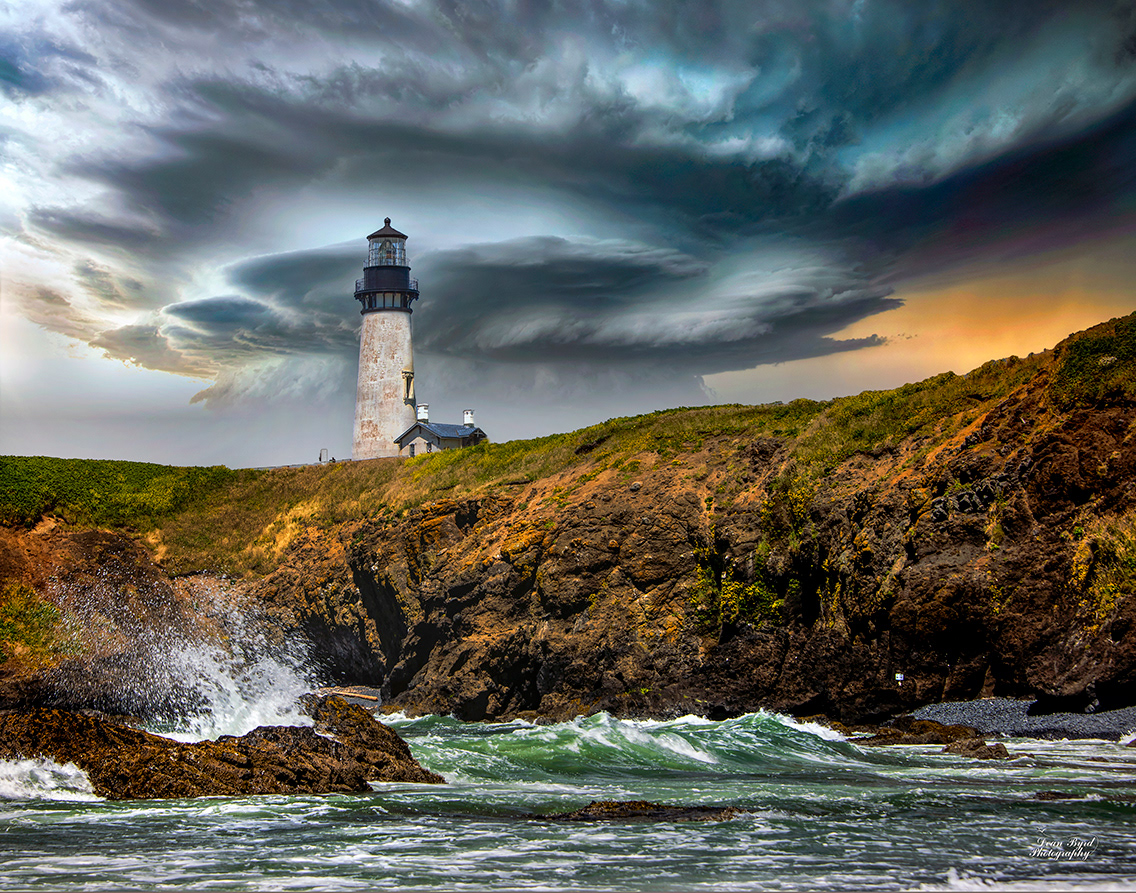 Storm Coming to the Yaquina Lighthouse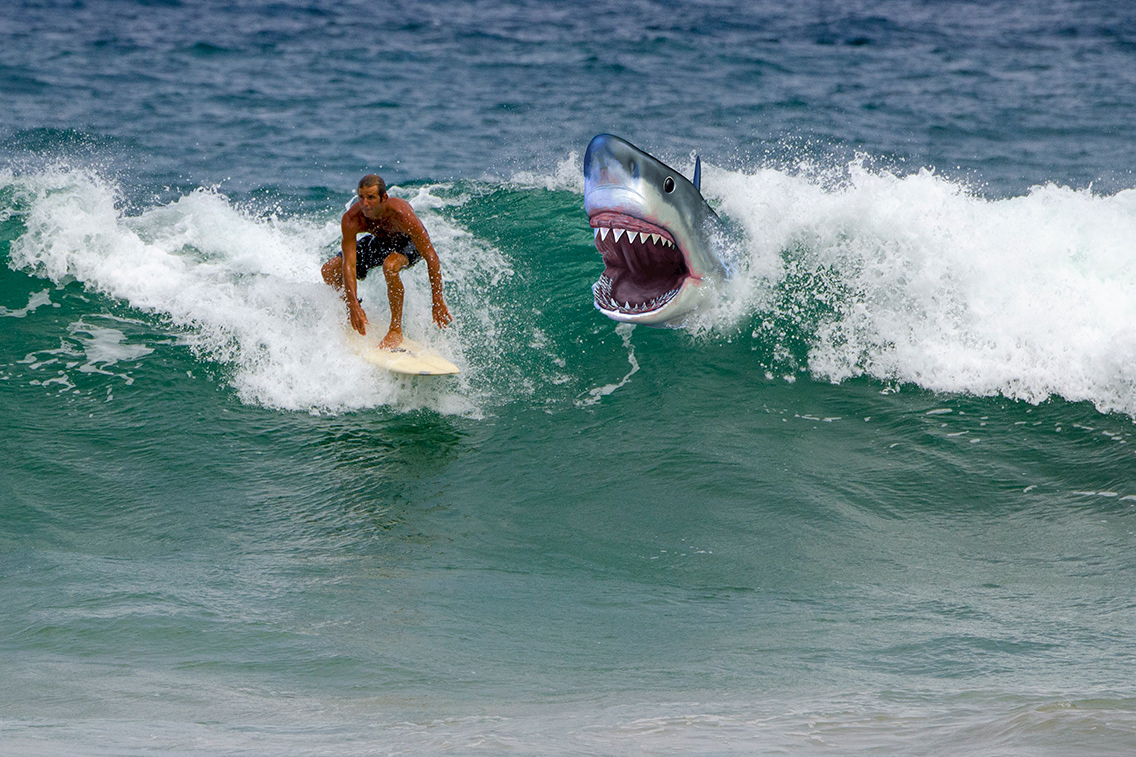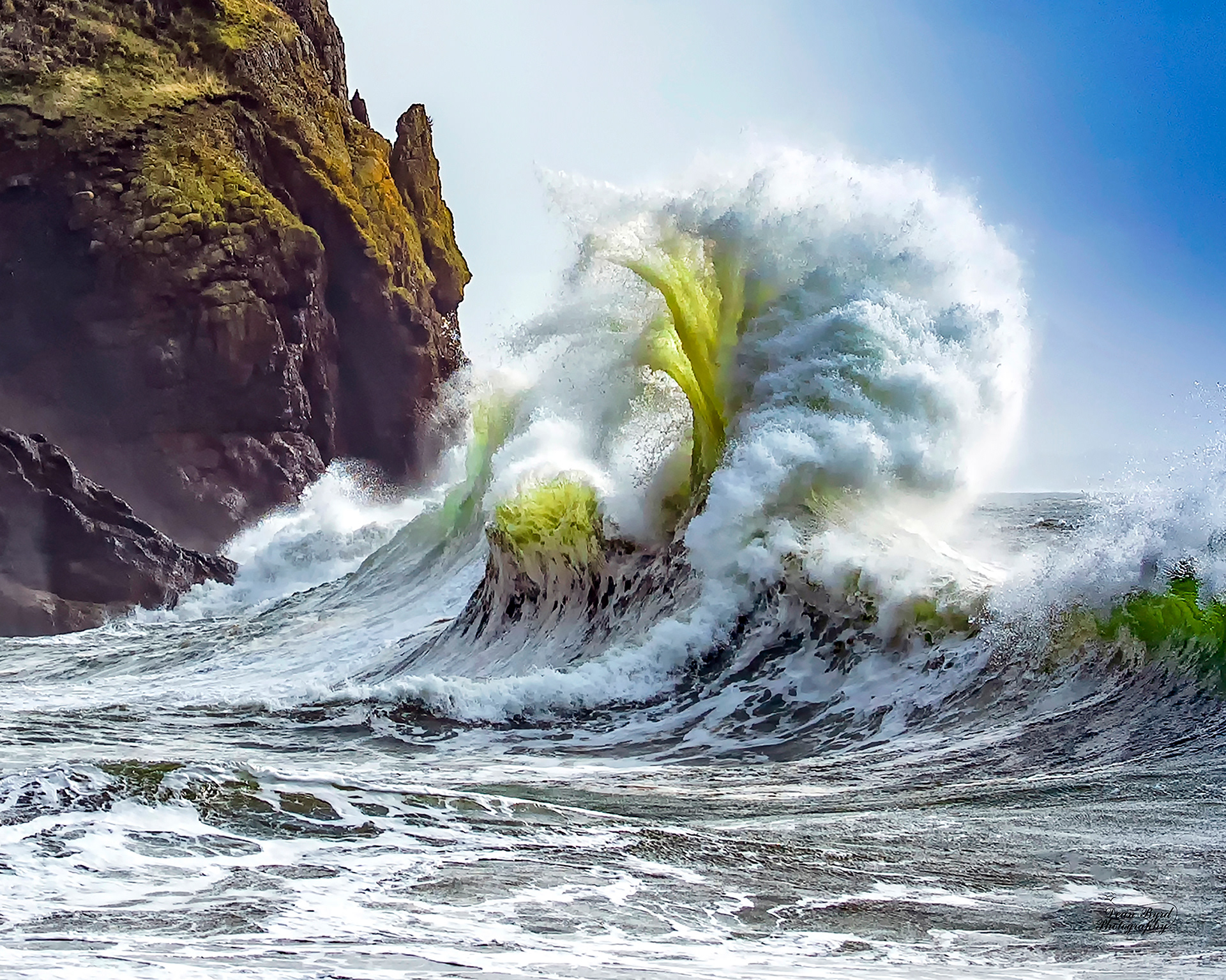 Tall Surf at Cape Disappointment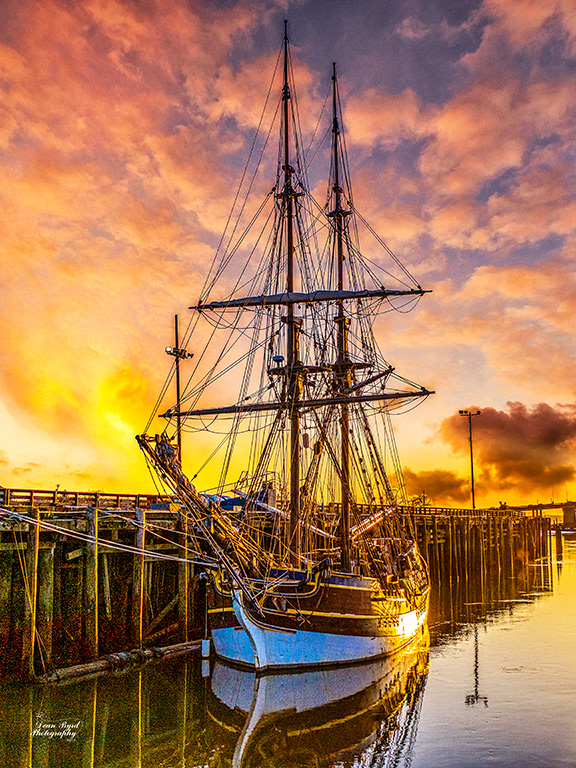 "Lady Washington at Sunset"
 The Lady Washington was built in Aberdeen Washington, to help celebrate 1989 Washington State Centennial.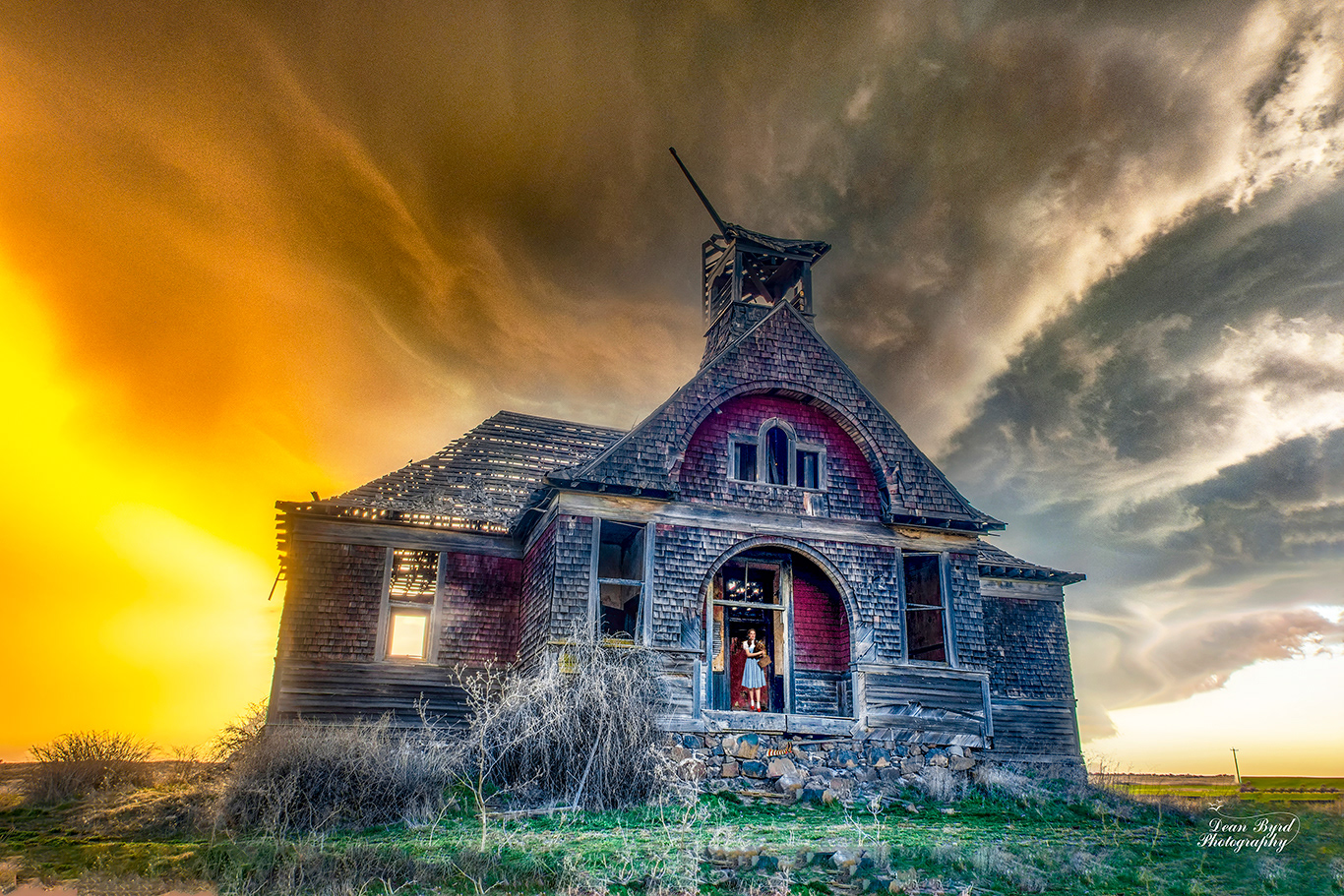 "Dammit, Toto, We are Still in Kansas"
As the storm calms and the old schoolhouse settles to the ground, Dorthy and Toto are disappointed they are still in Kansas.